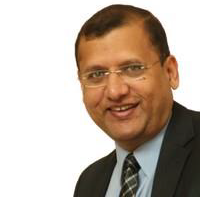 Mr. Sanjeev Singh
Class of 2001, PGP 03
Mr. Sanjeev Singh is Chief Executive Officer & Managing Director of CMS IT. Sanjeev actively invests in start-ups while mentoring many of the founders. He is often invited as a speaker to various industries and other forums. Sanjeev also took the lead in running a 1.5 credit (15 hours) academic program at IIMK on behalf of Genpact. He has been instrumental in building the IIMK brand at a global level over his 31 years of work experience through his recruitment work from IIMK as a representative of multiple organizations and being a Speaker at various events promoting the IIMK brand. He has inspired and helped countless students and alumni, and the goodwill he enjoys across multiple communities is immeasurable.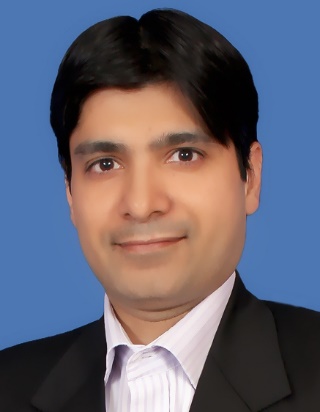 Mr. Prashant Govil
Class of 2002, PGP 04
Mr. Prashant Govil is Managing Director of Accenture Consulting in India. Over the last twenty years in the technology consulting and services industry, he has delivered significant technology transformation business engagements for Fortune 500 clients. He is a recognized thought leader in technology, platform advisory, and ERP Strategy. He has been a proud member of IIMK UK, Canada, and currently India chapters of the Alumni Association. He has conducted guest lectures for both MDP and PGP programs. He has been a significant, regular Placement sponsor from Accenture for the last 8-10 years. A well-established writer, Prashant has published his first book "Confessions of a Technocoolie" and has also written digital and paper points of view for the likes of the Economic Times, Hindu, and Financial Express.